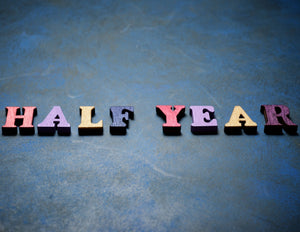 Do you use the Crossroads curriculum a lot, but not enough to get the annual membership?  Use this flexible cost-saving option to get a custom-generated code that will allow you to download any 6 units (in the Crossroads collection or the Archived Crossroads collection) of your choice for one flat-fee at any time.  
NOTE:  There is no expiration date on the code.  It will expire only when you use all 6 uses (whether it takes you one year or longer).
This amounts to approximately a $100 savings.

What is included:
Custom-Generated Code to be used for any 6 "Crossroads" (or Archived Crossroads) units (six months worth of materials!) at your leisure.  
NOTE: The custom code can only be applied once per check-out, so if you desire to obtain more than one unit at a time, you will have to do multiple check-outs.  In total, however, the code can be used for 6 check-outs and never expires.  The customized code, moreover, will be linked to your email address and, therefore, cannot be shared or you will forfeit some of the value.