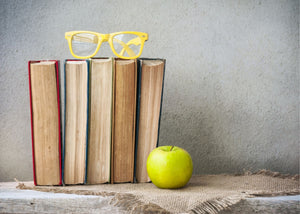 A comprehensive sample pack designed to allow you to explore our educational materials designed to connect our youth to the Orthodox faith.  The Sample Pack includes:
4 free lessons from 4 different units in our Crossroads collection so you can see our different social topics, biblical studies, and Orthodox faith topics for our teens (7th-12th grade).
2 "How-To" teach Sunday school videos
1 Brief (approximately 6-minute) presentation addressing the Bridges to Orthodoxy Vision, Strategy, and Content
A folder of our SCOPE of topics
Pricing Information and a Donor Letter Template you can use to get buy-in from your parents!
We hope this sample pack helps you get to know Bridges to Orthodoxy a little better and whether our resources are right for your parish!