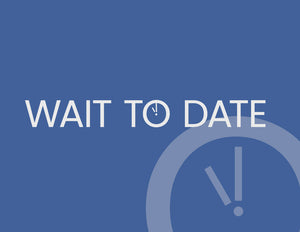 Dating and Purity Sessions Designed as "Workshops" or as a Weekend "Retreat" for Teens AND Parents - an Invaluable Resource for Parishes!
Includes:
- 2 Day-Long Teen Sessions (with large and small discussion groups, activities, games, illustrations, videos, and more).  The materials are perfect for a weekend retreat.   
- 2 Parent Workshops (with large and small group presentations, illustrations, materials, videos, and more)
- 2 Take-Home Discussion Guides for Parents to use with their Teens
One of the hardest subjects to broach with our teens is dating, purity, and the concept of "boundaries" before marriage. How old do I have to be to date? Why do the Church rules regarding "purity" seem so antiquated?  I just want to do what I feel! 
In fact, God is Love and we ought to listen to what the inventor has to say about His own invention.  
Using a three-tiered approach, teens will have a chance to have these difficult conversations with their peers through guided presentations and discussions; and churches will have a chance to equip their parents with live parent workshops and take-home materials to continue the personal conversations at home with their kids.

"All things are lawful for me, but all things are not helpful. All things are lawful for me, but I will not be brought under the power of any." 1 Corinthians 6:12.